Age UK Hythe and Lyminge
Provide friendly and flexible activities and support for people who want to live independently at home.
http://www.ageuk.org.uk/hytheandlyminge/
Shepway Lifeline
A handy little red button that can get you help when you need it the most
https://www.shepway.gov.uk/shepway-lifeline/shepway-lifeline-alarm-service
The Blue Wrist band Service
A discreet identification tag worn around your wrist
https://www.shepway.gov.uk/shepway-lifeline/blue-wristband-service
Telehealth monitoring service
Delivering health-related information on behalf of the NHS
https://www.shepway.gov.uk/shepway-lifeline/telehealth-monitoring-service
Footprint - the GPS tracker
There is a new member of our Lifeline family
https://www.shepway.gov.uk/lifeline/footprint
Kent Fire & Rescue Service
Home safety - Free safe and well visit
If you are over 70 or have mobility problems it could mean you're at greater risk if a fire breaks out in your home. If you don't need this service yourself, you can refer a relative, friend or client to us, too.
https://www.kent.fire-uk.org/your-safety/home-safety/
Kent Carers' Emergency Card
One of the main concerns that carers tell us they have, is when leaving the person they look after, what would happen if they were taken ill or involved in an accident.
The Carers' Emergency Card provides the peace of mind in being able to access emergency assistance around the clock.
http://www.kentcarersemergencycard.org.uk/

Admiral Nursing Service
Admiral Nurses are specialist mental health nurses, working within the NHS and trained and developed by the charity Dementia UK. They provide the highest possible standards of care for people with dementia and help improve the experiences of all those affected by the illness, including their families and carers.
https://www.kmpt.nhs.uk/services/shepway-admiral-nursing/7069

Carers support
Carers' Support provides information, advice and guidance, practical and emotional help to family members, friends and neighbours who are unpaid carers.
https://carers-ashford.org.uk/
Healthwatchkent
Healthwatch Kent is an independent organisation set up to champion the views of patients and social care users across Kent. We work to help local people get the best out of their local health and social care services.
http://www.healthwatchkent.co.uk/

Alzheimers Society
Alzheimers National Dementia helpline 0300 222 1122
https://www.alzheimers.org.uk/

To find support groups near you can use Dementia Connect which is an Alzheimer's Society's comprehensive services directory for people affected by dementia in England.
https://www.alzheimers.org.uk/info/20011/find_support_near_you#!/search
Crossroads
If you are providing care or support to a family member or friend because they are ill, elderly, frail or have a physical or learning disability, Crossroads can help
http://www.carerskm.org/


Information and activities near you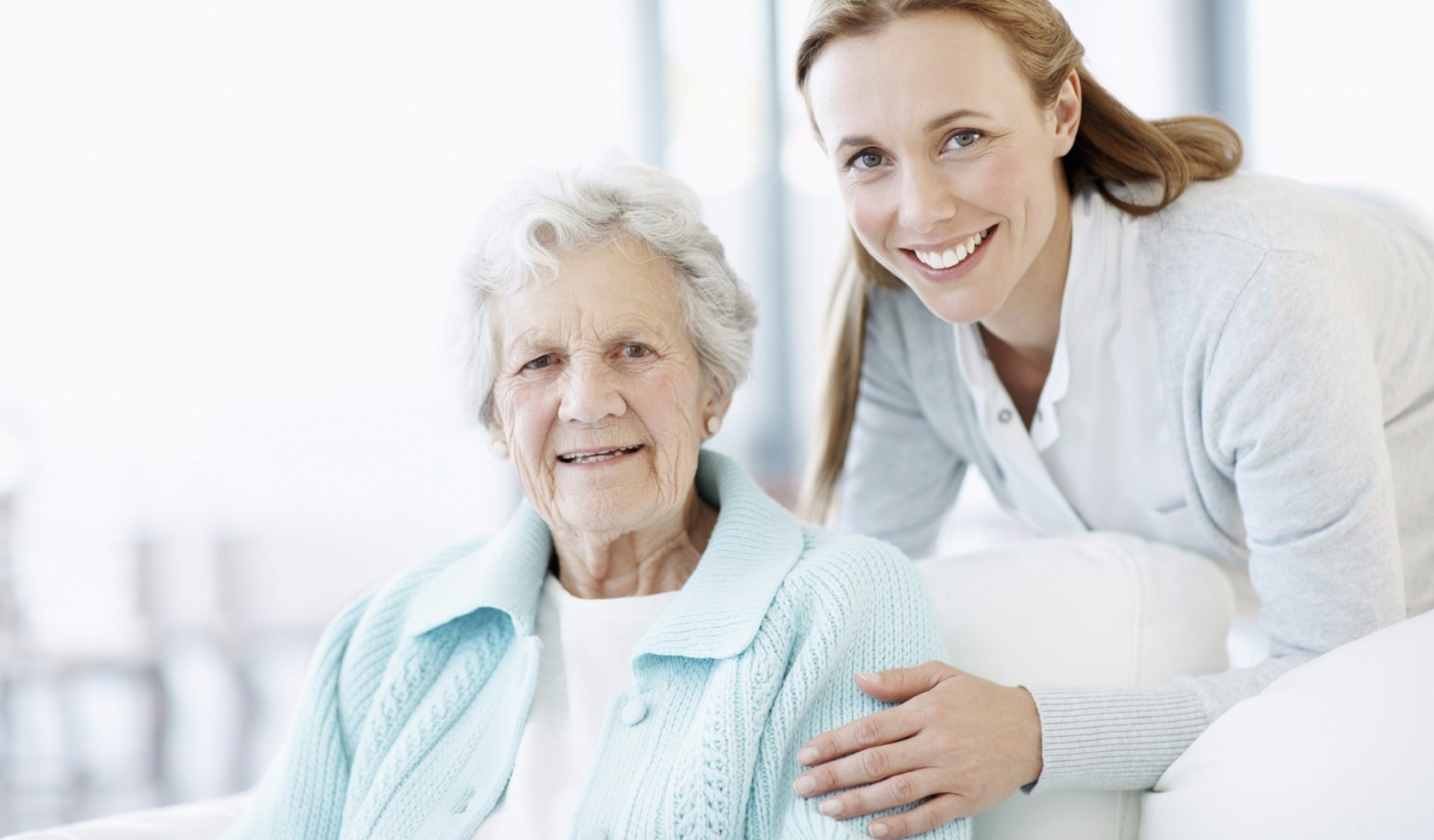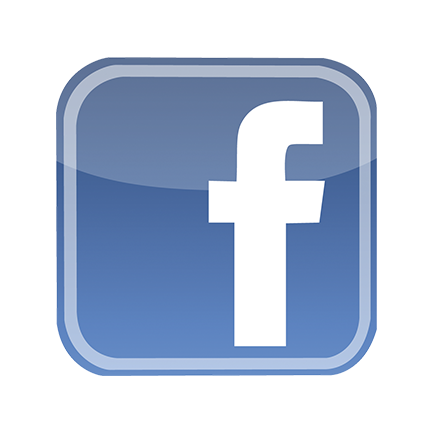 Dementia Friendly Information sessions to be held at Waitrose, Hythe
Waitrose regularly run dementia friends information sessions and welcome anyone with a particular interest in dementia. Please contact Kay Blackwell, Brenda Courtney or Lyn Redpath at Waitrose for further information, telephone 01303 230318.
If you would like to book an information session run by Waitrose's partners solely for your own business, please contact Kay Blackwell to discuss how Waitrose can help. Alternatively, if you need a venue to hold your own session, please contact Kay to see how Waitrose can help.
"Funded by Sport England, Stepping Out with Carers
is a project to enable carers and the people they care for to experience the benefits and joy of walking. Walks take place locally and are always followed up by a tasty lunch. Find out more by clicking on this link and be sure to watch the short video"